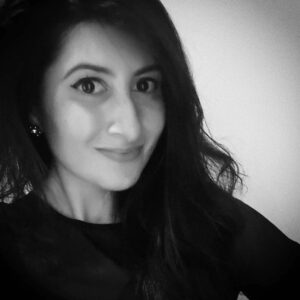 Sahdya Darr
Sahdya leads on Open Rights Group's work in relation to immigration policy. This involves looking at the use and impact of technology and data sharing in the development and implementation of immigration policy and supporting migrant sector organisations to build their capacity to respond to the challenges this presents.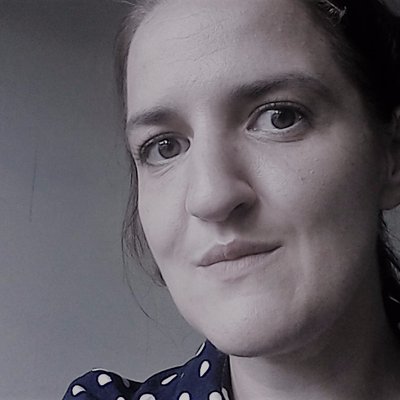 Meg Foulkes
Meg Foulkes is the Head of policy and litigation at Open Rights Group, responsible for using policy interventions and strategic litigation to fight for our data and privacy rights. She has a particular interest in the data rights of migrant groups, as well as AI and algorithms and their rapid uptake by the state to make decisions about all our lives.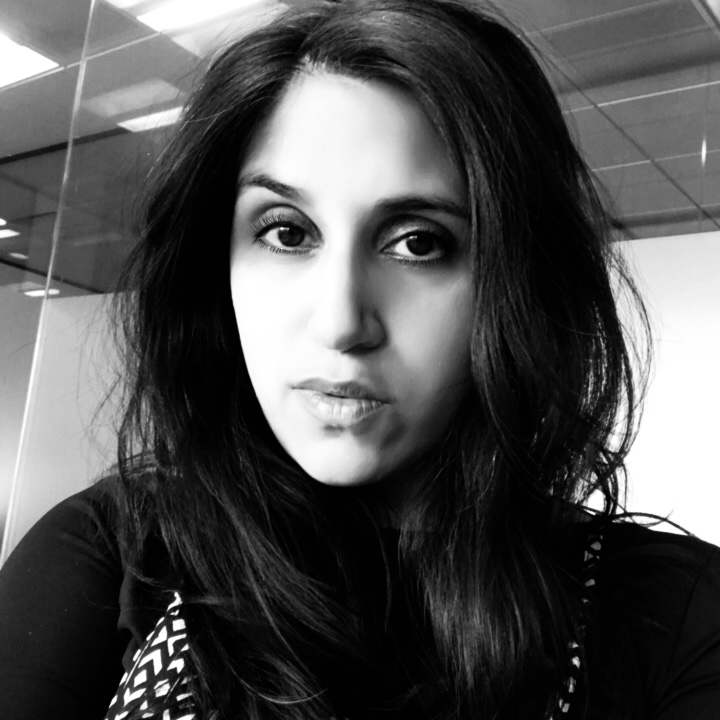 Sophia Akram
Sophia is a policy manager (Sector Support) at the Open Rights Group. Before joining ORG, she worked as a freelance journalist and editor covering human rights, foreign policy, identity and inequality. She also worked with organisations in the non-profit sector to produce research and communications materials. Her work has heavily touched on conflict, migration, diaspora groups and technology's impact on rights.